The Voice ProctorTM
Executive Team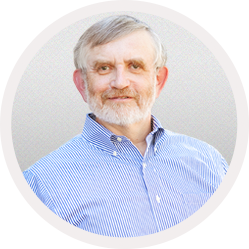 Avi Katz
Avi Katz is the president of Voice Proctor. As the co-founder of National Paralegal College, a pioneer in online legal education, Avi's vision was the driving force behind the development and design of the Voice Proctor product. Avi received his MBA from The Wharton School of the University of Pennsylvania. He has practiced as a certified public accountant and has 20 years of experience in corporate management and software development.
Eli Adler
Eli Adler is Director of Marketing of Voice Proctor. With more than ten years of experience in the non-profit world, Eli has developed a knack for understanding people's needs and delivering a clear message. Prior to joining Voice Proctor, Eli acted as a life coach and guidance counselor for students at Arizona State University and University of Arizona. If he sounds friendly on the phone, it is because he really is.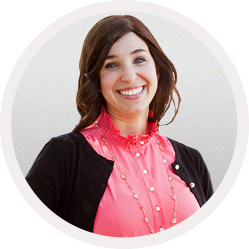 Ariel Rosen
Ariel has an expansive knowledge of higher education from her work experience at National Paralegal College. She is an experienced educator, having taught preschool aged children through college students while working with a local non-profit organization. Ariel received her Bachelor of Arts in theatre performance from Fordham University in New York, where she also spent some time abroad. Ariel is an Arizona native, and is happy to be back in Phoenix with her family.
The Voice Proctor Technology Team
The Voice Proctor Technology Team is based in Phoenix, AZ and has more than 35 years of combined development experience. They have built and developed a number of enterprise-level and integrated projects from the ground up. The team employs the latest web technology standards, programming languages and frameworks. They work closely with Avi Katz, the Voice Proctor product designer, and with technical representatives of leading LMS companies.